AMPÈRE EVENT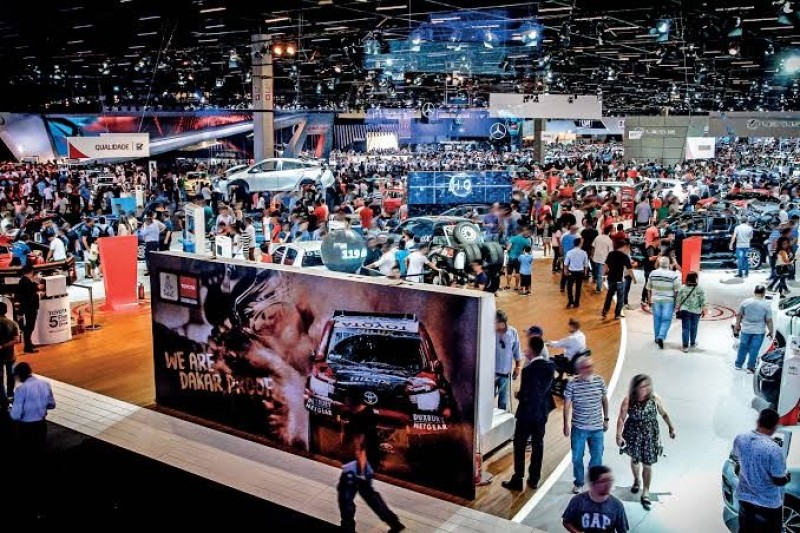 From 22nd to 25th of November 2022 the AMPÈRE EVENT was held in Brazil Belo Horizonte. This AMPÈRE EVENT was held as an objective to supply e-Mobility projects to the Brazil market and to share the latest technology of Brazil's Electric Mobility Device Ecosystem. Discussions were held on a variety of topics; building sustainable mobilities and charging infrastructures, supplying chain energy availability in domestic industries, energy generation and distribution systems, public policy, ESG, and hybrid ethanol vehicles. In addition, a fair was held where representatives of Brazilian industry and importers, universities and organizations could display their products and also test drive the electric cars.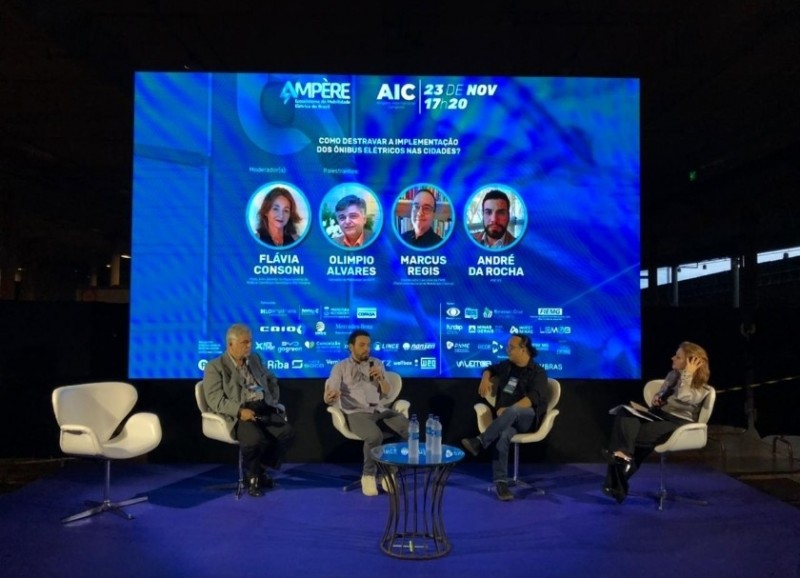 Further on, there was a conference held by Brazilian electric companies through giving a lecture related to the charging infrastructures, the mining business, and academic resources with PCN Latam's R&D Manager André da Rocha as a spokesperson. André was the spokesperson to cover the subject of the public policy on city's electric buses alongside Professor Flavia Consoni from UNICAMP, consultant Olmpio Alvares from ANTP and executive Marcus Regis from PNME. Andre emphasized that in order to utilize electric public transportation to further provide a better quality lifestyle for the city and create new jobs, the establishment of public policy is essential.

All representatives assembled and discussed the future of electric cars. In consideration of the National vehicle supply situation, it was agreeable that the implementation of ethanol hybrids would be essential to secure the supplies of the electric vehicles. Early adopters who use electric vehicles on a daily basis also shared their experiences.

Adding on, they discussed how the extraction of the raw material to meet the increasing demand for the use of battery manufacturing demonstrates the influence on the country's economic activity. This topic was especially noteworthy highlighting the fact the event was held in Minas Gerais, an area significant for their mining activities. All delegates emphasized the need to encourage national industries and the preservation of jobs.

Moreover, business representatives of the Brazilian electric system discussed Brazil's energy supply scenario, installed capacity, investment in power generation and distribution system based on the National Integrated system (SIN) and further confirmed that the country has the ability to consistently supply electricity without experiencing the risk of power outage.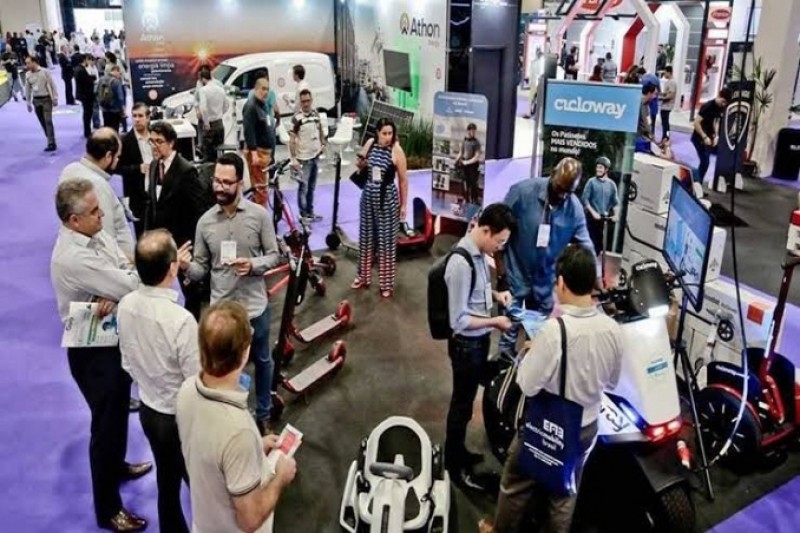 Finally, it was important to keep in mind that in a consumer's point of view it also has to be financially approachable. Delegates advocated that the prices should be reduced based on cheaper batteries, predicting that in 5 years, electric cars would be worth as much as conventional cars and mechanical assembly would be replaced by electric assembly.

Overall, for the development of the E-Mobility industry, it is important to induce stronger bonds by cooperating with countries where the industry is active on a national level. Through this event, PCN Group and PCN Latam set a goal to further develop the E-mobility industry in Brazil.