GCL HCM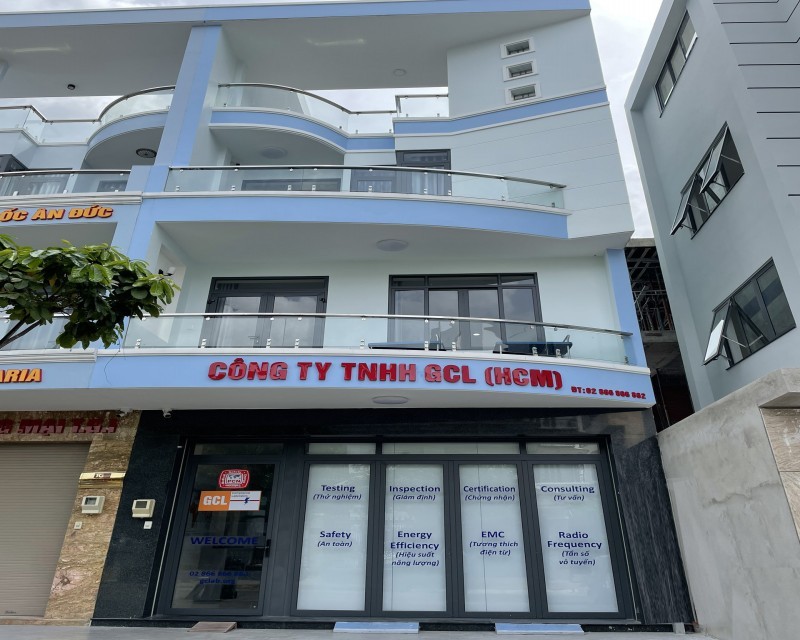 GCL HCM Lab has test labs in each field of safety, energy efficiency and EMC. In addition, ITE AV and washing machine energy testing labs are also in operation.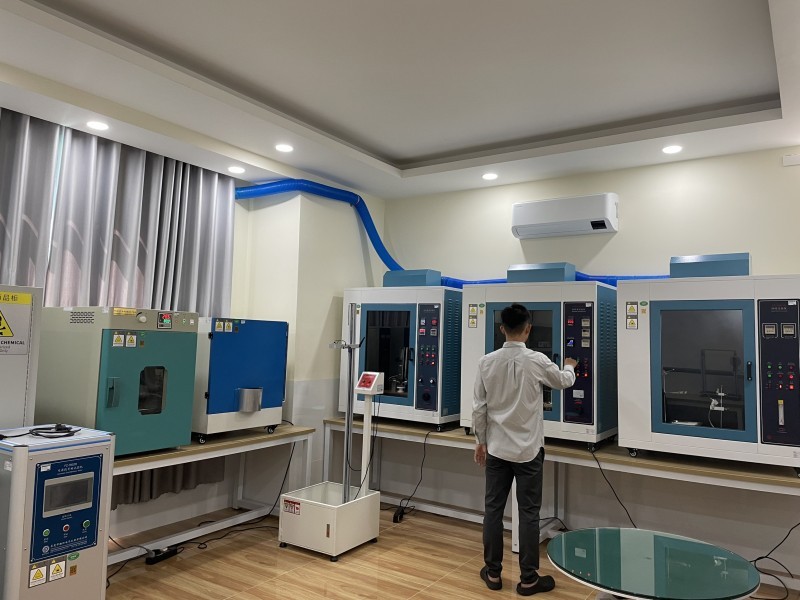 Electrical Safety Test

The safety test is essential to ensure the safety in the operation and guarantee the standards for all products which are powered by electricity. Electricity has the ability to give electric shock to the human body and the risk of heat/fire generated from electric sparks from short circuits. In addition to this, this helps prevent any electrical hazards from flammable gas, vapors and dust.

Since Various governments and agencies worldwide have strict requirements for standards for electrical products, electrical safety testing must follow the standards and technical regulations of each country for the protection of consumer's safety, environmental hazards and national security.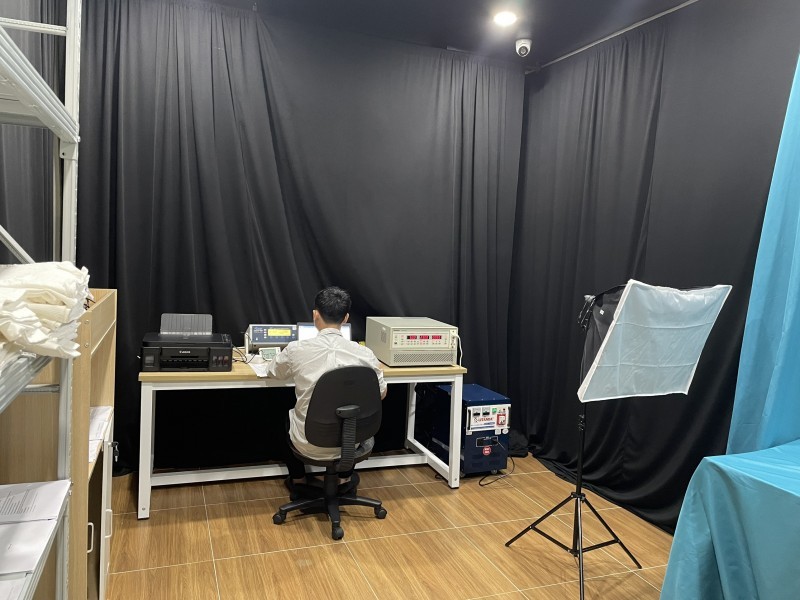 Energy efficiency tests ensure the consumption standards for energy-related products by testing and measuring how much energy electronic equipment consumes while operating and when they are off.

Due to regulatory requirements and consumer expectations, the demand for the energy efficiency of the electrical appliances is increasing. If comparing two similar products,
appliances which demonstrate greater energy efficiency are more appealing to regulators and consumers, giving them a significant advantage and boost in the competitive market.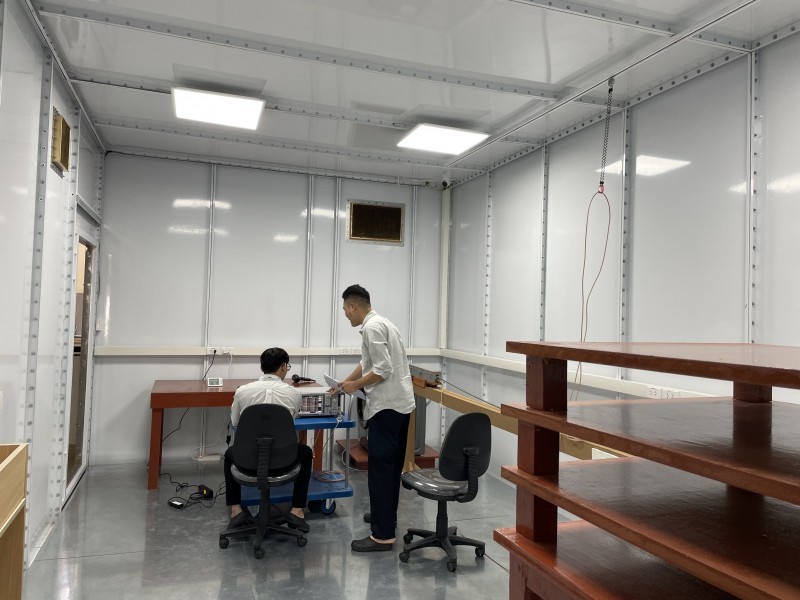 Electromagnetic compatibility (EMC) tests handle the discard of electromagnetic noise emissions which are below the normal standards. (electromagnetic interference, EMI). This is a test which sufficiently emits electromagnetic

This is a test to ensure the electromagnetic compatibility (Electromagnetic susceptibility, EMS) is released by placing the electronic device, while maintaining its standard performance, in an electromagnetic noise environment.