BOA Audit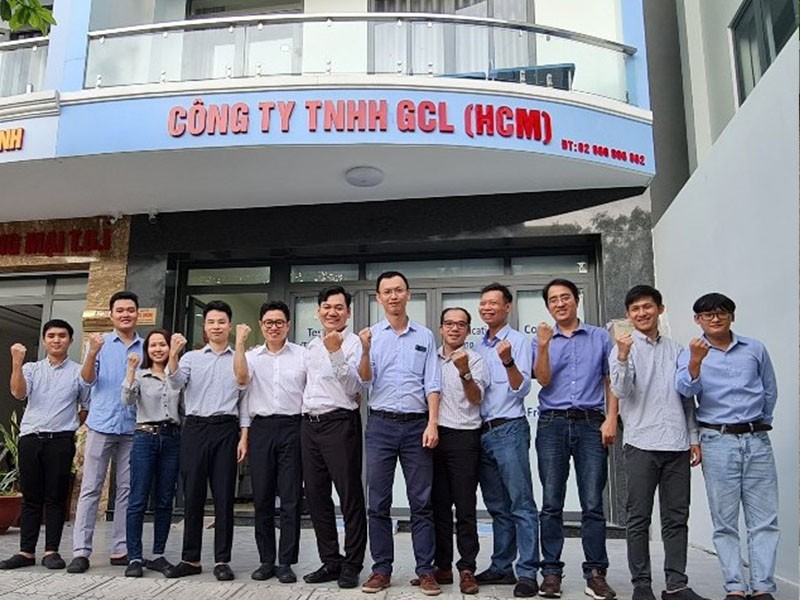 From November 30th to December 2nd, GCL HCM laboratory went through the ILAC audit process which was conducted by BOA for 3 days.

Including the CTSO, all of the laboratory employees have participated and finalized the process.

Final approval will be settled once the documents related to incongruity contents are handed in.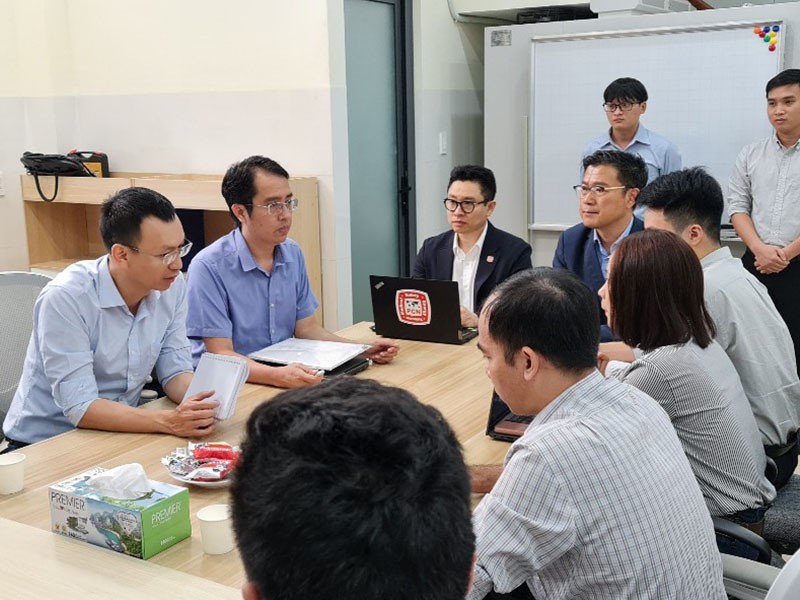 6 examiners participated.

Mr. Pham Duc Cuong / Lead auditor BoA
Mr. Nguyen Kim Trong / Metrology Quality Center HCM
Mr. Ho Huu Thai / Dien Quang Lamp Joint Stock Company
Mr. Nguyen Huu Phat / Ha Noi University of Science and Technology
Mr. Nguyen Dang Anh Phung / Quatest 3
Mr. Ho Khanh Toan / RFD HCM)