EM STAMEQ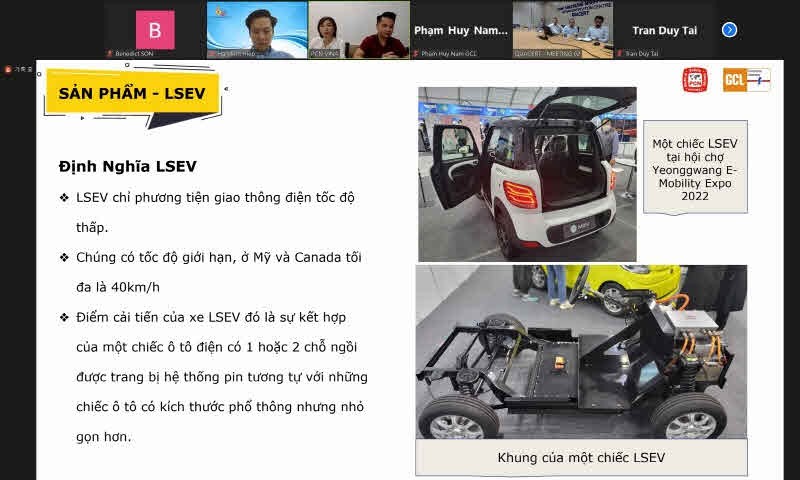 On November 18th, a video conference was held with STAMEQ under MOST, which is in charge of Vietnamese standards and QUACERT, a certification organization, and PCN Global's Vietnam team.

Discussing the topic of:
How to introduce the e-mobility related standard test certification in Vietnam
How Vietnam can further upbring the e-mobility industry
PCN-GCL's cooperation to build a battery test lab in Hanoi, Vietnam
Discussed the schedule for future cooperation.

PCN will actively cooperate, encourage and support Vietnam's requests.

Mr Hiep - Director of Stameq
Mr Dau - Head of Metrology Department
Mr Khoi- Head of Standard Department
Mr Hai- Deputy of Conformity Assessment Department
Mr Dung- Director of Quacert
Mr Thuc- Battery Lab
Thomas / Anne - Preparation of the presentation

PCN will do its best for each and every country.